The Fifth Breaking of the Siege
The Qatari Delegation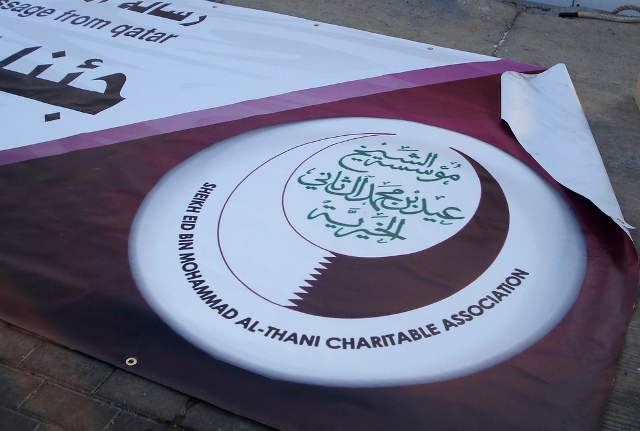 On December 19, the Free Gaza Movement returned to Gaza once again, this time with two envoys from the Qatari Eid charity, in partnership with the people of Qatar. With this historic journey, Qatar became the first Arab nation to ever break the siege of Gaza. Envoys from Qatar assessed hospitals, schools, and civilian centers, and established the foundations for future, lasting partnerships between Qatar and Gaza.

The boat passengers included three human rights workers, all of whom remained in Gaza. They included Italian Vittorio Arrigoni, who had been on board the first Free Gaza mission, had remained in Gaza to do human rights work including the accompaniment of fishermen, and had been kidnapped at sea by the Israeli Navy and subsequently deported from Israel. Also on board was Natalie Abou Shakra, from Lebanon, who became the first Lebanese activist to work long-term in Palestine - therefore breaking another aspect of the siege which denies anyone from Lebanon the right to enter Palestine. Among the other passengers were two Israelis, including Neta Golan, one of the founders of the International Solidarity movement.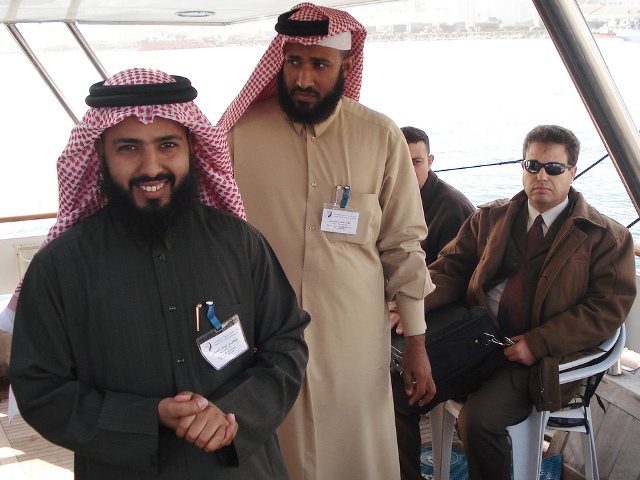 Lubna Masarwa, a Palestinian human rights activist stated that: "...We are unarmed civilians carrying desperately needed supplies to other unarmed civilians ... [but] Gaza doesn't need charity. What Gaza needs is sustained political action aimed at overcoming this vicious siege."

Declared Alze Al-Qahtani, one of the Qatari envoys: "This is just the beginning..."