We have raised $15,570 for this wonderful project; building a playground/park in Mary's name in Rafah, Gaza. and will continue to raise funds throughout the year until the project is completed. The URL to contribute is
https://secure.everyaction.com/CrA31jojiEmJVM6MQppEqg2?fbclid=IwAR28osrjH_FDgMeA-5Ezm0F11-FvveYBNmAMvm8mTcim3Pg2xz_yO3Bo2zY
Just click on it and the URL takes you directly to the MECA page.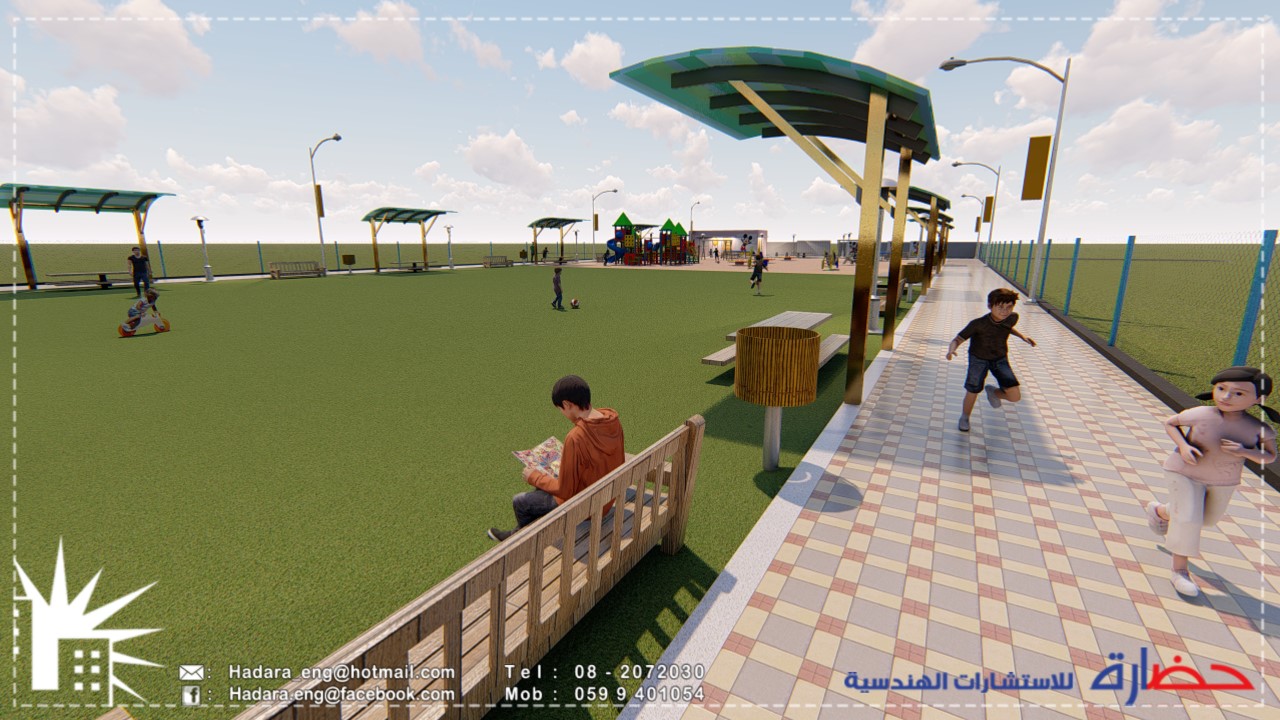 Here is the message from Dr. Mona AlFarra about plans for the playground/park.
We will be constructing a playground for women and girls to give them a chance to practice different sports and cycling. There will be a plaque or small statue with Marys name on it, and the children will plant a tree in her name. Part of the regular educcational activities will be the story of the 1st boats that entered Gaza on Augut 23, 2008 and the solidarity movement in general. The playground will be a commemeration for Mary and we will name it after her.
Specific objectives
Constructing the first safe and free garden for children
Providing a specific playground to women and girls to practice sports and cycling.
Improving the psychological situation of children and increase social ties to members of the community through hiking, meeting and spending their time in a place of beauty and safe.
Reducing the tension and constant anxiety among children and their families
There will be Sports activities throughout the year (cycling, basketball ,running competitions..)and women's outdoor activities. We will have awareness programs like (you ask and the doctor answers..) We hope to offer a theatre program as well. Finally, there will be recreational trips from other partner institutions to the playground.
We intend to continue raising money until all of the wishes of MECA are built. Join us in making the dreams come true for women and children
---